Singapore Pools
Racing School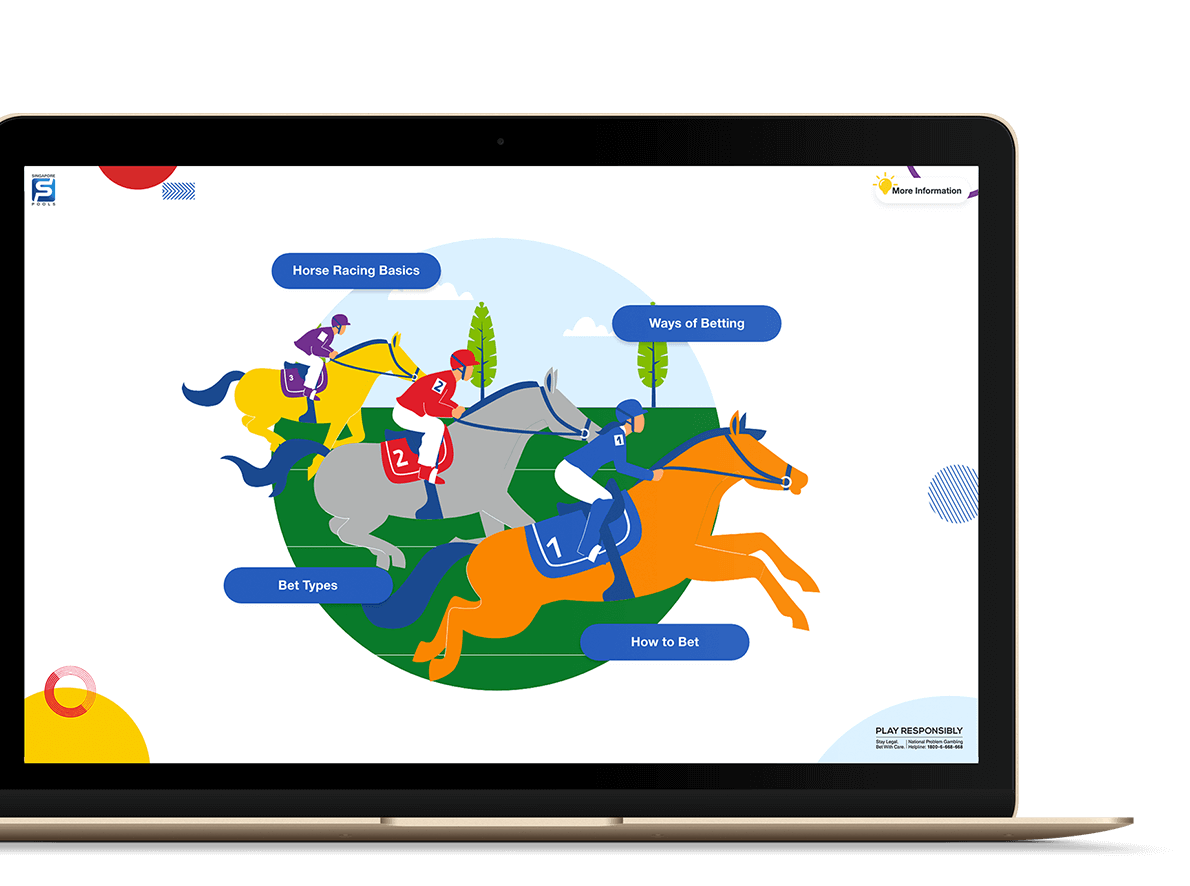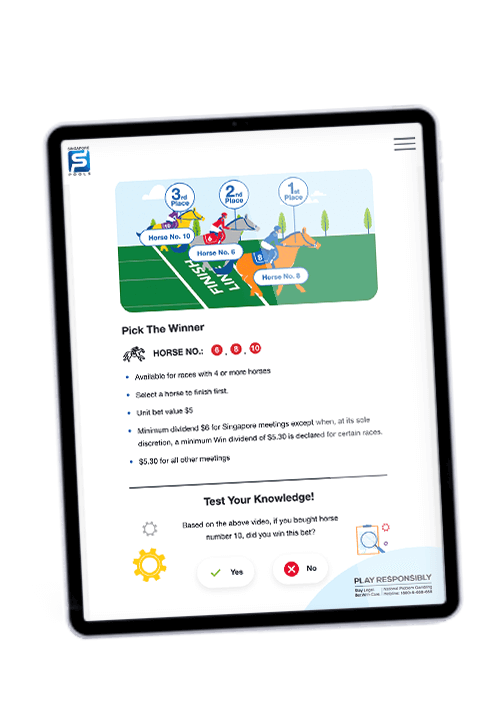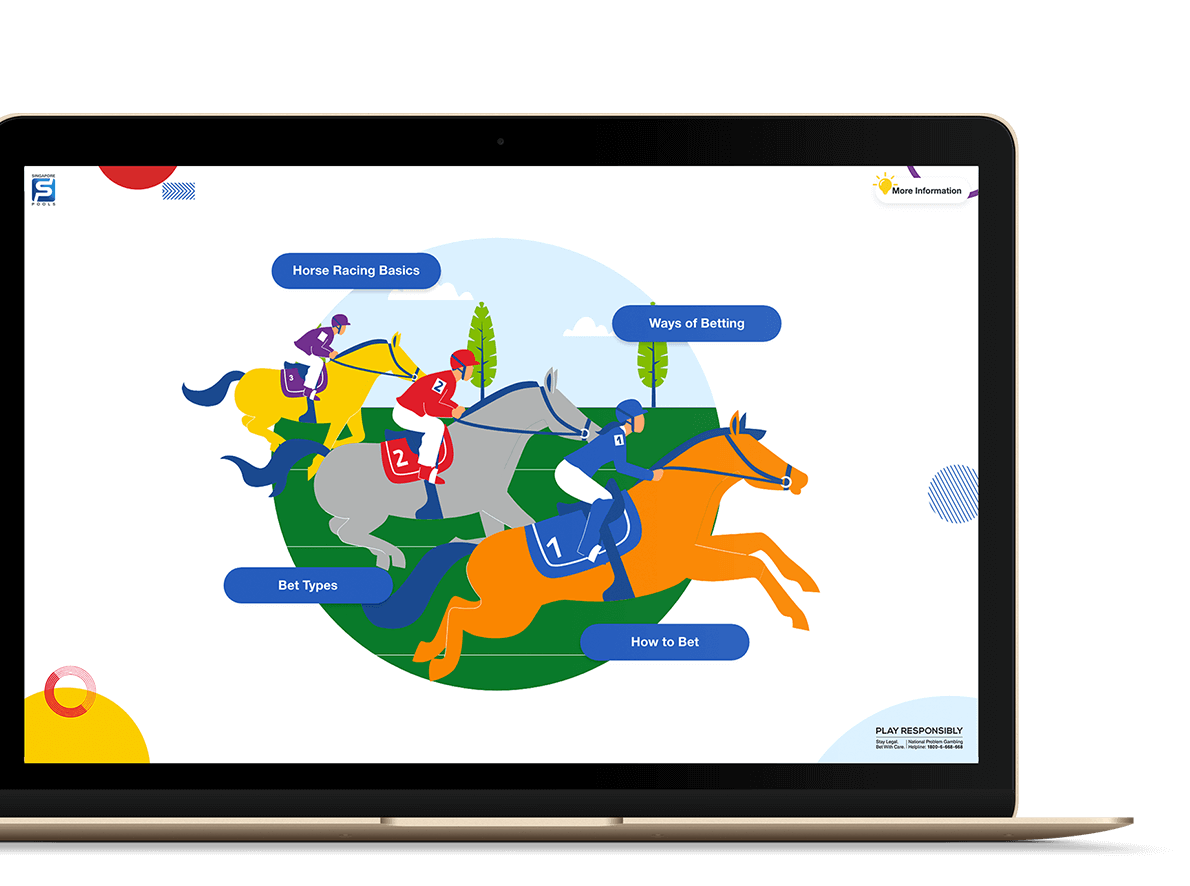 Singapore Pools
Racing School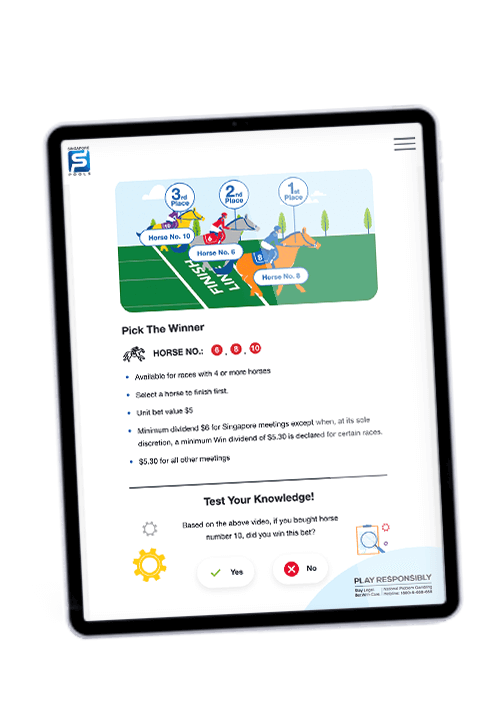 Works Done:
Website Design
Website Development
We were tasked with creating an easy-to-understand tutorial for users to learn how horse betting works. The team worked together to conceptualize a simple yet eye-catching design while ensuring that all the necessary information potential punters will require to make an informed bet is showcased.
An exciting module of this project is the development of clickable hotspots on mockups of physical betslips, which one can find at the Singapore Pools branches. These betslips allow for a more intuitive experience as they help users understand the different sections of the betslip.
One of our proudest developments in this project is the Interactive Betslip. With this feature, users can try to place a fictitious bet to test their knowledge gained from the interactive tutorial. This feature has been a hit with our users as it provides an engaging and hands-on approach to learning more about how to place a bet.